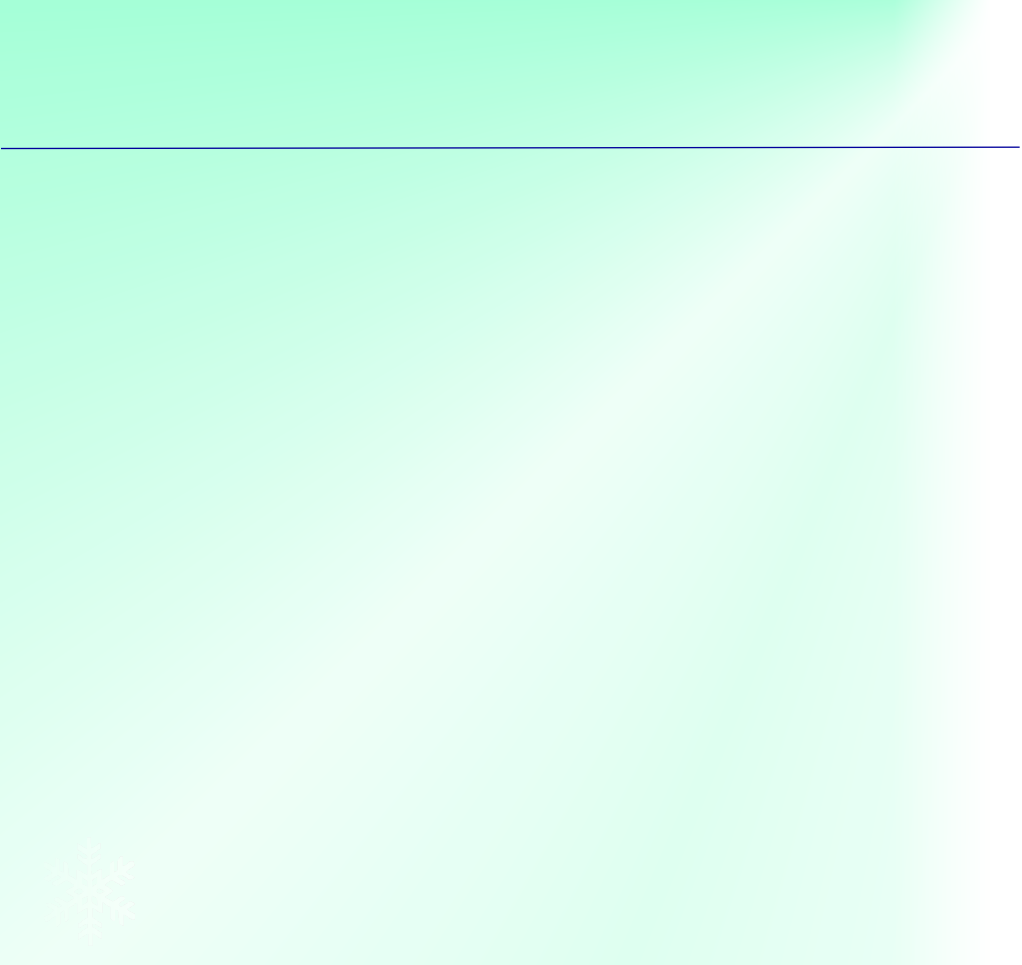 Tel: 01352 756121
Mobile: 07831 567896



Air Con Recharge - Re-Gas - Repair. Stockist of Cabin Pollen filters.
R12 - R134a - R1234yf


Automotive Air Conditioning Specialist.
If you are looking for a vehicle air conditioning specialist in North Wales, Mid Wales, Cheshire or the Wirral look no further. We offer a mobile service to vehicle air conditioning systems and work on all manner of vehicles ranging from private cars of all description to trucks, agricultural vehicles and construction plant.
Our Clients.
We carry out repair and service work for private customers, car dealerships, agricultural dealerships, body shops, national and local plant hire and quarry companies, local authorities etc.
About us.
We are a small, friendly business, located near Mold in Flintshire, North Wales who specialise in service to vehicle air conditioning systems. Our work is to the highest standard and customer satisfaction is our aim. We put you our customer first.
Equipment & Location.
We are equipped with the latest air conditioning service and diagnostic tools allowing us to give you a comprehensive and reliable service. We are fully trained air conditioning engineers who can service or repair the air conditioning system fitted to any type of vehicle. Service and repair work is carried out at a location acceptable to you the customer.
Cabin and Pollen Filters.
We also stock cabin / pollen filters.
Air conditioning for all types of vehicles
Air Conditioning for Commercial and Agricultural vehicles
Mobile Vehicle Air Conditioning Services throughout North and Mid Wales, Cheshire and the Wirral with clients Nationwide